We
conduct UX research
engage users
design experience
build interfaces
for you
Since 2009, Epitomist has helped companies of all sizes in their UX strategy and digital transformation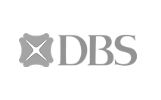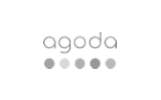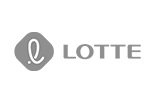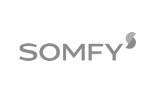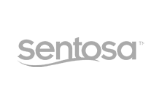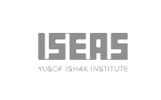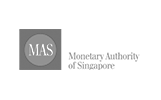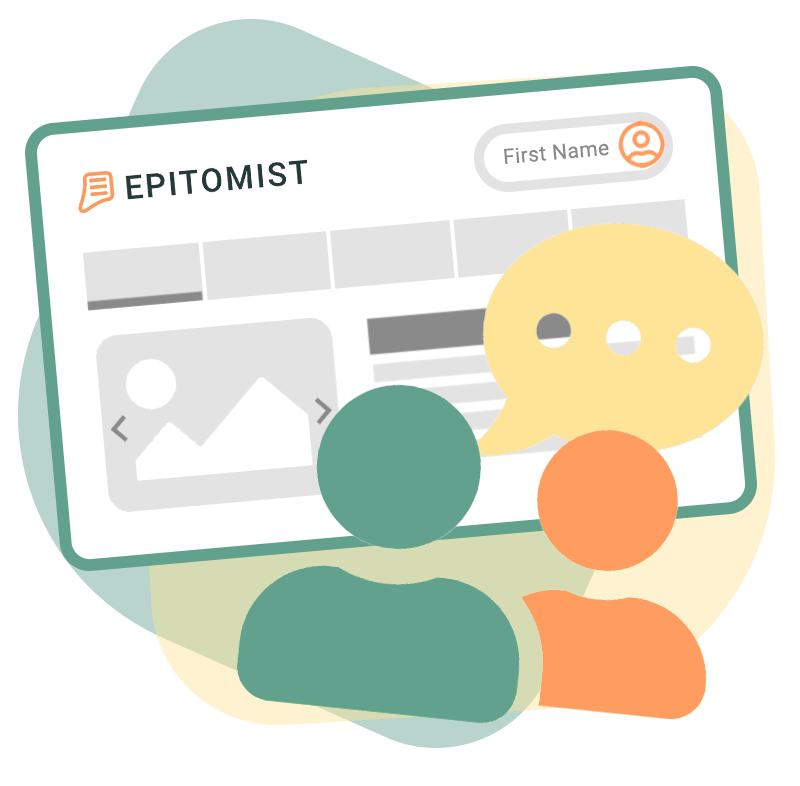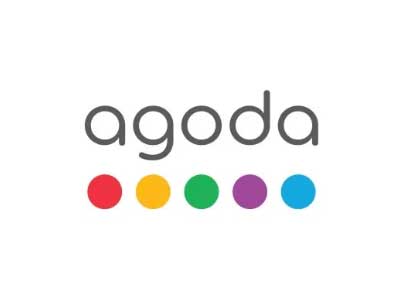 Agoda, a subsidiary of Booking Holdings & largest travel company in the world, engaged Epitomist to execute UX research in multiple Asian cities.
Although an online platform knows no boundaries, users from different countries may react differently to the same platform due to differences in social norms, culture, language, etc. Moreover, as an online travel booking platform that provides translations in nearly 40 languages, it is important to understand the local users speaking different languages.
Epitomist helped Agoda to coordinate and execute UX research in multiple Asian cities to understand the local users and study the behaviors of different nationalities.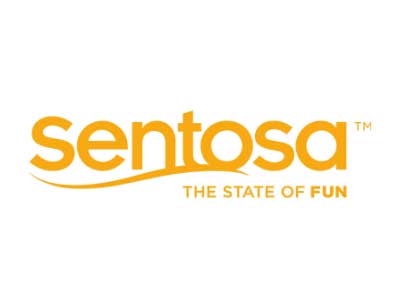 Sentosa is Asia's leading leisure destination. Sentosa turned to Epitomist to learn about customers' shopping experience with its online store and to improve its features.
User research was conducted both online and offline. An online user survey was administered to gather feedback from existing customers and visitors. Face to face usability tests and in-depth interviews were also conducted at our facility in Singapore to elicit thoughts and feedback through simulation of users' buying process at the online store. All interactions were recorded on videos for review purposes.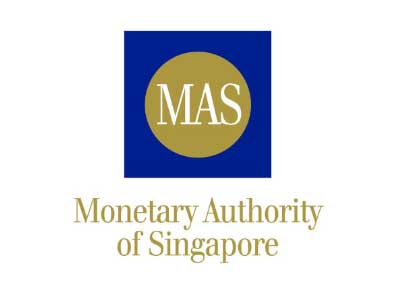 MAS wanted to revamp its website for Singapore Foreign Exchange Market Committee (SFEMC) and integrate its Public Register database with that of the Global Foreign Exchange Committee through XML.
Epitomist assisted MAS in modernizing its website for as well as improving its User Experience. The information architecture has been reconstructed and the new user interface design is mobile responsive to display on all modern devices.