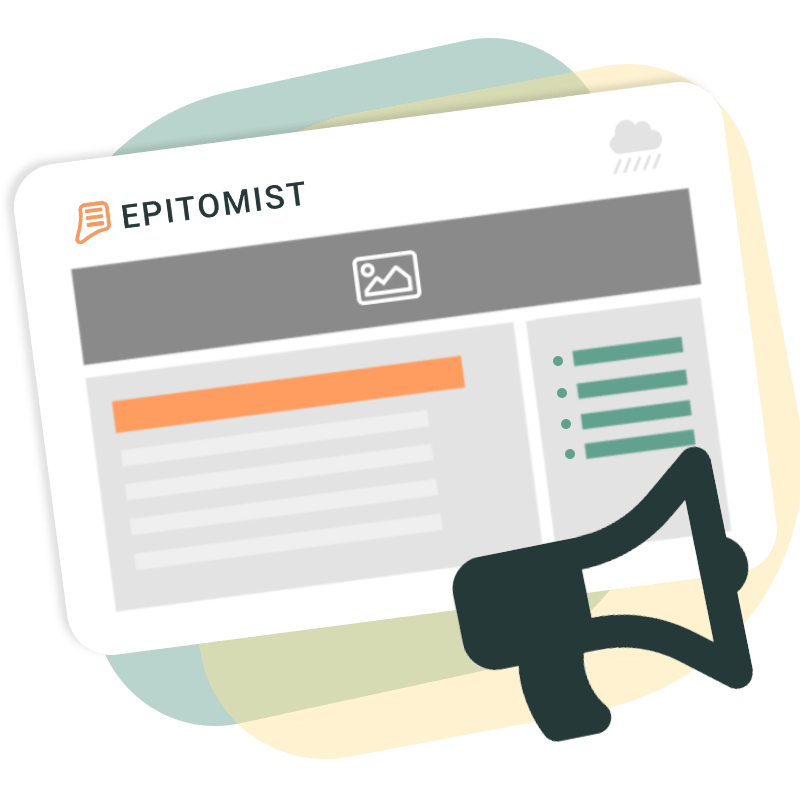 Tools you need to work remotely from home in Asia
Remote meeting & communications
Create an online meeting or web-conference using Hangouts Meet is as simple as creating a calendar event. Simply create an event under Google Calendar and a link to join meeting will be generated automatically.
Share the unique link with your colleagues and clients to join the meeting by opening the link through any web browser.
Unlike Skype, no software, applications or user accounts are needed.
There are also options to make presentation by sharing your screen, share attachments, or even turn live streaming on.
Basic G Suite plan – up to 100 participants per call / Business G Suite plan – 150 participants / Enterprise G Suite plan – 250 participants
A messaging platform that is integrated within G Suite and Gmail.
Connect with your colleagues or any of your clients using G Suite.
If you are sending weekly company updates through email, start doing so through Google Currents.
Google Currents is an effective way to engage employees and start meaningful company-wide discussions.
Share any updates, ideas, or contents through Google Currents and your colleagues may like or comment.
Get 30 GB cloud storage for each user under G Suite Basic plan and unlimited cloud storage for G Suite Business and G Suite Enterprise.
Access your files anywhere through internal drive, web browser or mobile app.
Control the privacy settings of each of the files and folders by sharing them only with selected parties.
Google Docs, Sheets and Slides
Work simultaneously with your team members.
Powerful version controls.
Comment, review and edit.
Keep track of your scrum sprints using Trello.
Organise the tasks into to-do, doing and done.
Further segregate the tasks into different teams or individuals by colour-coding them.
This is a tough time for all of us as we are facing the outbreak of coronavirus disease COVID-19 globally. Some of us may need to work remotely from home to keep ourselves safe and to keep others safe.
We know these times are challenging, and that's why we're waiving off the setup fee for all G Suite subscriptions to help your business works remotely.
Simply head over to our brand TechEnabler and subscribe online. All setup fees will be waived. Epitomist/TechEnabler is a Google Cloud Partner.